Emergency Data Recovery
Available For Time Critical Business Data
We work around the clock 7 days
a week when you choose our
Emergency data recovery service!
Most Emergency data recoveries
are completed within 24 to 48 hours
upon recieving your device in our lab


100% Guaranteed to recover
your data from your FAILDED device
or there's no recovery charge!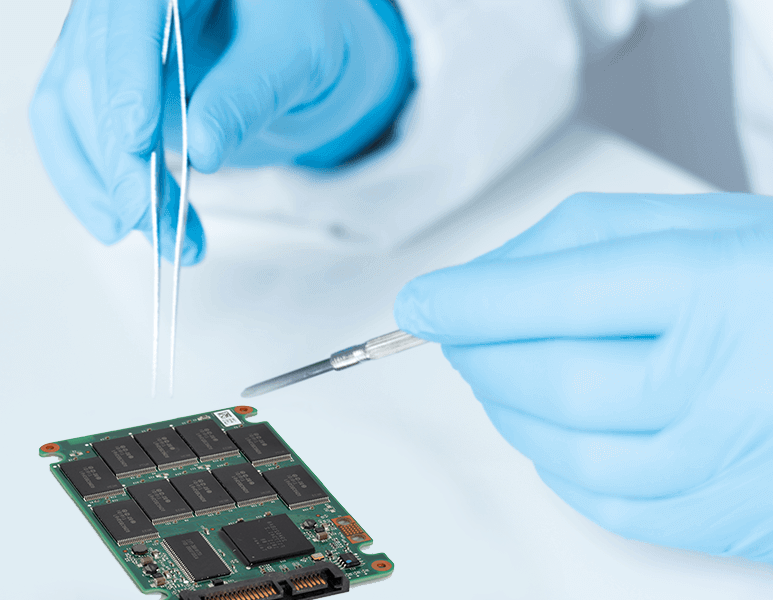 Data Recovery Service Options


Emergency
____________________________
24/7 (1-2 Days Estimated)
We begin recovery immediately upon
receiving your device at our lab.
We continue 24/7 data recovery service
until complete. Final price will not
exceed top of quote range.

Rush
____________________________
2 - 5 Days Estimated
We begin data recovery immediately upon
receiving your device at our lab. We
continue recovery during normal business
hours until your data is fully retrieved.
Final Price will not exceed top of quote range.

Standard
____________________________
5 - 9 Days Estimated
We diagnose your device shortly upon receiving
it in our lab. A firm price is given before
we continue forward. Upon Approval, your
drive goes behind other Standard service
cases and is worked on in order of approval.
Why Choose File Savers to Rescue Your
IMPORTANT

Data?
Highest Success Rates:

We wont stop until we have exhausted all solutions to recover your data.

Beyond Certified:

Going above traditional training to solve the most complicated situations.

No Data No Charge:

We stand behind our work. Guaranteed to recover data or there's no charge.





ISO 5 Clean Room:

So dust and debris won't enter your HDD's during the recovery process.

Trusted & Secure:

HIPPA & PCI compliant so you can trust your data is always safe and secure.

Fastest Service:

24/7 Emergency Service available so we can have your data back in your hands fast.

Experienced Engineers:

Means we have seen it all! If it's possible to recover, we'll recover it.

Custom Tools & Techniques:

Proprietary tools & techniques to help us recover data others can't.