Remote Data Recovery for Consumers
Lost Data? Want to Recover it From the Comfort of Your Home?
Ask About Our Remote Data Recovery Service Options!
If you believe your crash is related to a logical error such as a virus, operating system corruption, accidental deletion, or accidental re-format, you are a good candidate for a remote data recovery.
Same day service:

In most cases we are able to login and start the remote data recovery for business customer right away.



All logical failures:

Viruses, deleted, formatted, won't boot, not recognized.



Safe and secure:

Proven safe and secure methods with years of experience.



Windows and Mac:

We recover data from all Windows and Mac storage media.



Most media devices:

Hard drives, RAID's, SSD's, flash drives and camera cards.



Step by Step remote data recovery Instructions:
Step 1:
For desktop and laptop hard drives, start by removing your crashed, deleted or formatted drive from your computer. For external hard drives, flash drives and camera cards, have them ready to connect to your Windows computer. For RAID, call for details and instructions. Every RAID is different and we need to consult with you to determine if your case is possible to recover remotely.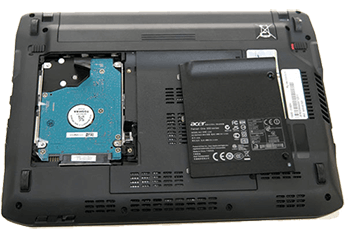 Laptop Computer Hard Drive Removal:
Most laptop computers have a cover plate on the bottom that you need to remove to gain access to the hard drive. Some are more difficult and require removal of the keyboard to gain access to it. If your unsure of how to remove your hard drive from your laptop, search Google for hard drive removal instruction from your specific laptop model.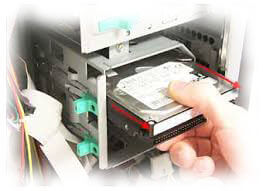 Desktop Computer Hard Drive Removal:
Start by removing the side panel of your desktop tower so you can gain access to the hard drive. Once the side panel is removed, you will find your hard drive inside. Every computer is different so if you are unsure how to remove the hard drive, search Google for hard drive removal instructions from your specific desktop computer model.
Step 2:
Have your device ready to connect to a working Windows computer. Do not connect it until one of our technicians is ready to start the remote recovery process.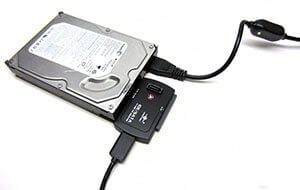 The easiest way to connect a hard drive to another computer is with a universal USB adapter like the one pictured to the left. There are many styles to choose from and most computer shops sell them for $25-$35. You can also connect it directly to the motherboard of a desktop computer. Just make sure you power off your computer before you connect it and do not allow it to run check disk at start up to avoid further damage.
If you have a removable media device like a flash drive or camera card, please make sure you have the adapters needed to connect it to a Windows computer so we can start the process without delay.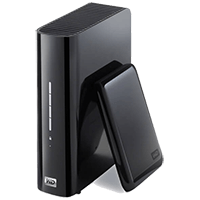 Step 3:
Please have an external hard drive or flash drive with enough free space to recover all your data to ready or enough free space on the computer we are using to recover your data.
We can't save the recovered data back to the failed drive or source drive.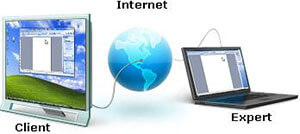 Step 4:
Please make sure you have a high speed internet connection.

We simply can't perform a remote data recovery using a slow connection speed.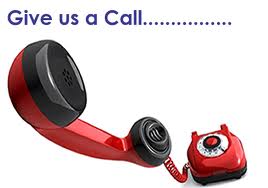 Step 5:
Give us a call and one of our friendly technicians will schedule a time to start the remote recovery process as soon as possible.
866-221-3111