BEST

PORTLAND DATA RECOVERY SERVICE
7
SIMPLE

STEPS TO GET YOUR DATA BACK FAST!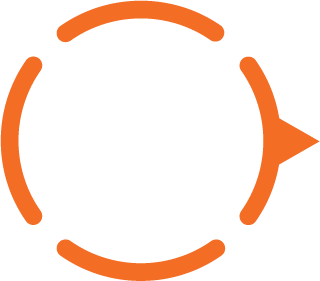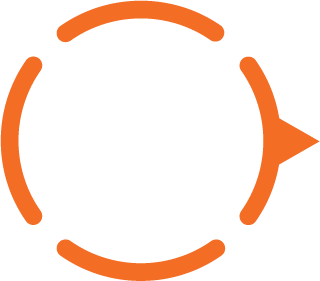 CALL FOR QUOTE
Please call for a quick consultation and estimate before you bring your failed media device to our Portland office. We need to know what type of device you have, the failure symptoms and how quickly you need your data recovered.

503-926-6098
CALL FOR QUOTE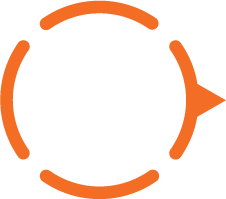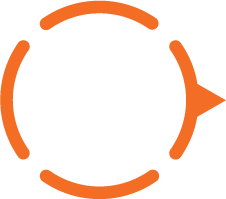 GET MEDIA TO US
After you receive your quote, bring your media device to our Portland office or ship it directly to our lab for your FREE Diagnosis and firm price. If you select Emergency or Rush Service, recovery will begin immediately upon receiving your media device in our lab.
GET MEDIA TO US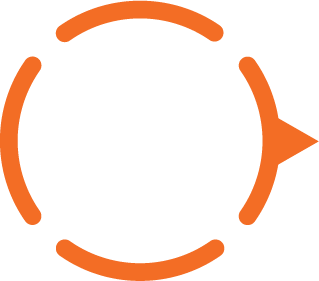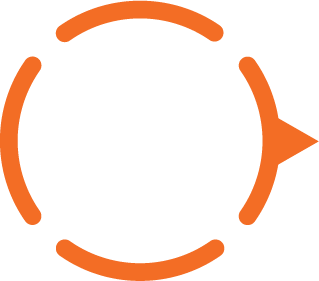 FREE DIAGNOSIS
Our Standard Service includes a FREE diagnosis for all Portland customers. Diagnosis will be completed by one of our highly trained & experienced engineers. He will locate the cause of failure and inspect for damages which will allow us to provide you with a report & firm price to recover your important files.
FREE DIAGNOSIS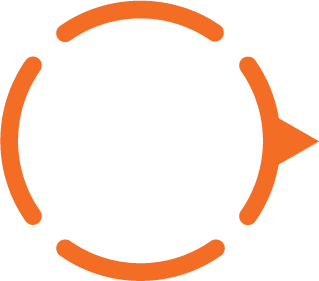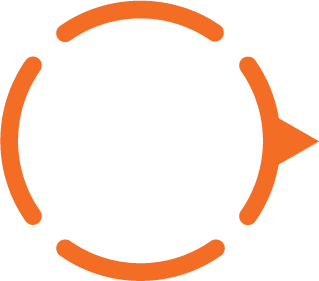 APPROVE SERVICE
After the diagnosis of your media device, we will call you to go over our findings and provide you with a firm price. Next, we will email the diagnosis report and agreement that you will need to agree to and submit in order for us to move forward with the recovery attempt.
APPROVE SERVICE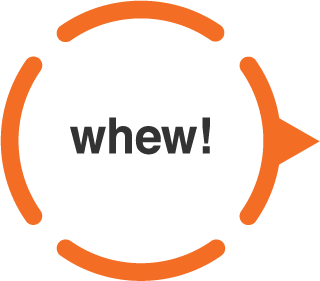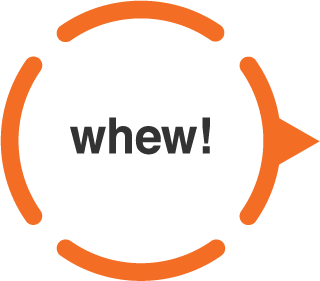 RECOVERY STARTS
Upon receiving your approval to attempt recovery, your hard drive will be immediately moved to the recovery queue where the retrieval process will begin soon thereafter. The recovery turnaround time for our Standard Service is estimated 7-14 days.
RECOVERY STARTS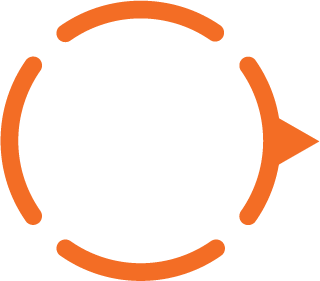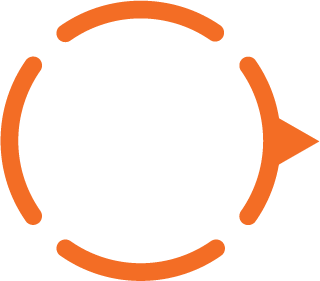 PAY FOR DATA
When your data recovery has been completed, we will notify you by phone and email. We will also email you a payment link so you can easily pay via credit card or Paypal online. Other payment types are accepted also. Recovered data is returned once full payment has been received.
PAY FOR DATA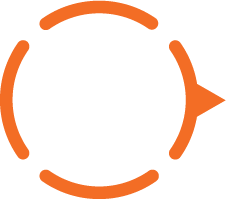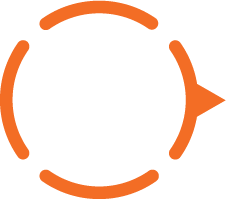 GET DATA BACK
Upon receiving full payment, we will return your recovered data on a new USB flash drive or hard drive that you provide or purchase from us. For small amounts of data (less than 10GB, we can load it to our server for instant download. If your data requires shipping from our main lab, we will send it 2-3 day or Overnight FedEx Express depending on your request.
GET DATA BACK